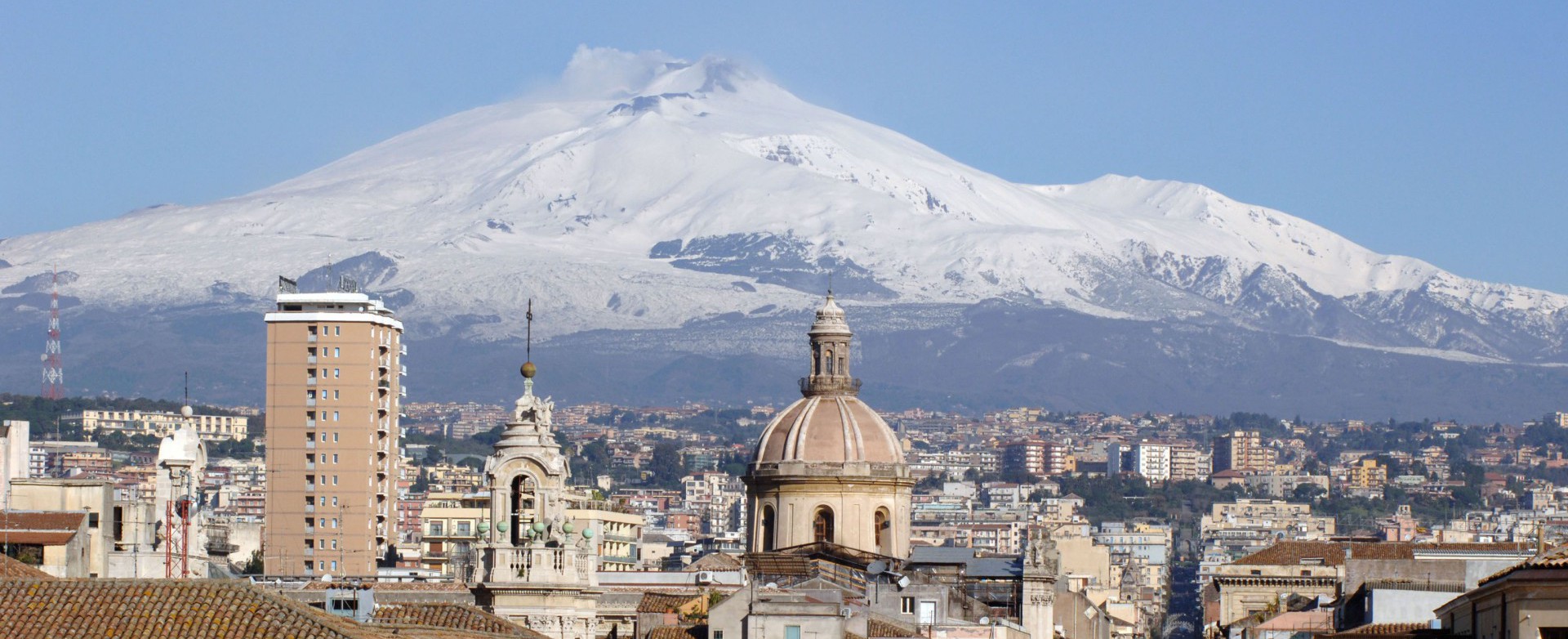 Siciliafriends Incoming Tour Operator its qualified staff are offering top notch tourists services and customized journeys to satisfy your variety of interests, requests and needs during your visit and stay in Sicily.
Quality is the guiding principle of our trips. This begins with the selection of hotels and reliable service in the interest of our guests and customers.
Personal style and requests are also very important to us. You as our guest and customer are not only a booking number but a distinguished client from the first point of contact whether it be the internet or a direct phone call speaking to one of our staff members. From the initial contact to the end of the journey you will realize that you are a valued customer to us.
All levels of our tours are designed to keep the memories of the country visited alive and instilled in your mind well after you return home. We are happy to cater your interests and change itinerary at any point of the trip whether it be for a better view vantage point on a boat, bus tour or light hike, or just a change in the tour to meet the interests of the group.
Please contact SICILIAFRIENDS for more information. Our enthusiasm to serve you is our priority
Siciliafriends Incoming has gained an excellent reputation over 12 years as an incoming tour operator providing foreign visitors to Sicily with the travel services they require.
We build and execute your group itineraries with the highest precision and customization to ensure your satisfaction.
Speed is one of the most important factors when pitching for an order. We understand that fact, and provide you with a proposal for your RFP.
This will help you get the final proposal to your customer quickly – improve your credibility on the market – and save valuable time for your client!
You can rely on us for inspiration and consistency. We ensure a high quality of all our programs which allow you to work with other matters or just sit back while we do the work for you.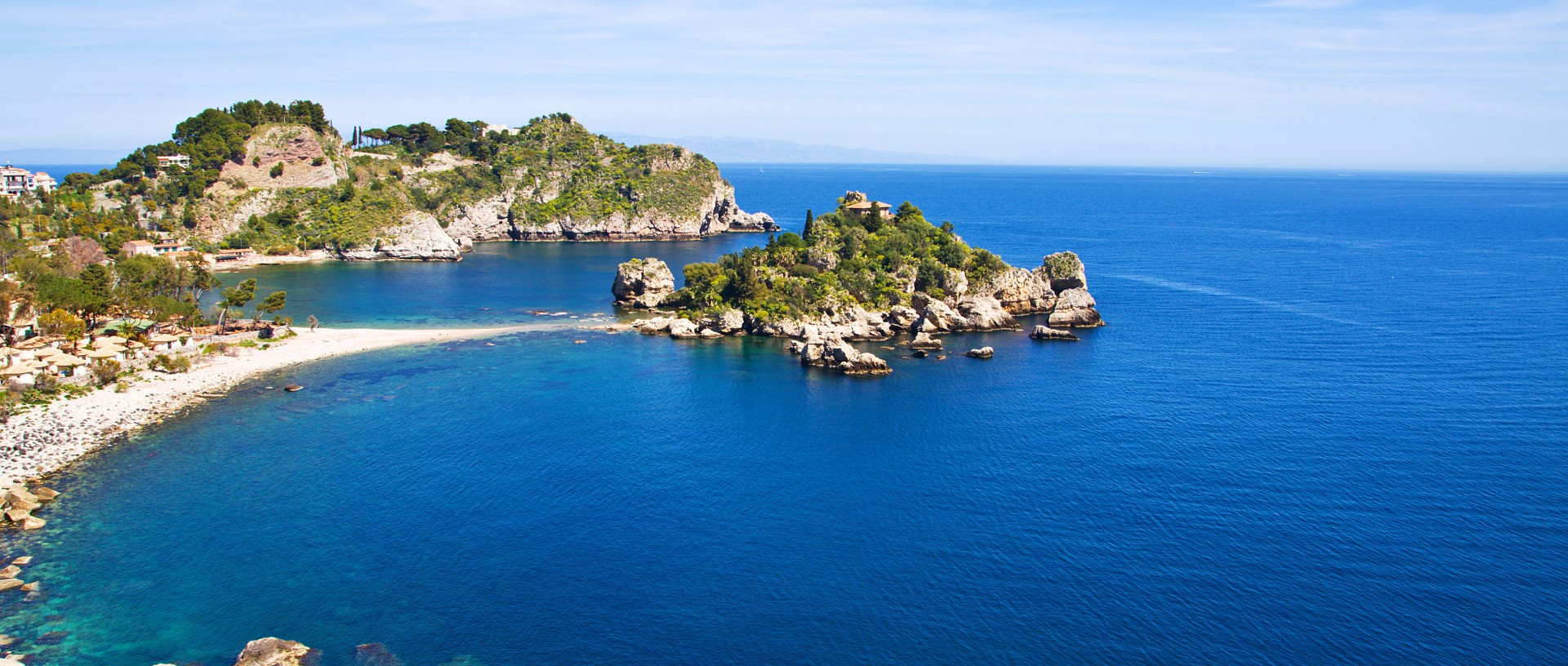 When you accept our proposal, you can depend on us to be your representive on site in the best possible way and to be ready to handle everything during the program of your group. Please note that we always provide 24/7 emergency assistance!
Do you want to be absolutely sure that your guests are hospitably cared for during the entire event? Then you should leave us in charge. We keep a keen eye on every detail and leave nothing to chance.
We will, of course, always welcome your guests at arrival – and send them off politely after a pleasant stay.
Our primary target groups include Agents, Travel agencies and Conference facilitators.
We create experiences for our guests all year round; making sure that the participants have the time of their lives.
We help you find state-of-the-art meetings, incentives, events and team building activities – for a few persons or several hundreds.
Contact us with your RFP for the next event and within 48 hours we'll make you a great proposal
Siciliafriends treats your guests with the best of care!
Big enough to cope – small enough to care!