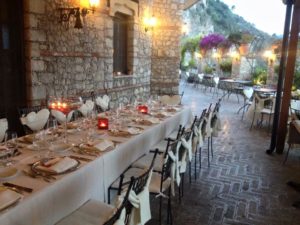 Siciliafriends organizes the business event for your company: incentive travels, conferences and meetings in Sicily. We make your ideas come true. Nothing is impossible to us!
Our wonderful island is a natural stage for a superior experience: not only meetings and conferences, but complete business events, for companies who want to strengthen relations between their employees, motivating them to achieve new goals or rewarding them for their successes.
Siciliafriends DMC meets these needs, planning the incentive travel in Sicily, a wonderful and exciting place, the right location for your business event.

The most beautiful Mediterranean island has a rich history, natural heritage and a strong cultural identity.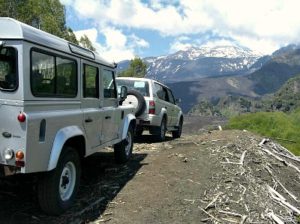 Send us your request!
Why choose Sicily? Sicily, the largest island in the Mediterranean sea, is unique for its natural treasures, views of rare beauty and friendly approach of people. It is the ideal setting for your events, thanks to Baroque routes, magnificent Greek temples, Roman theatres with breathtaking view, and Mount Etna the highest active volcano in Europe. This magnificent land releases a natural energy, unmistakable scents and flavours, and your team, surrounded by beautiful sea and explosive volcanoes, will live an unforgettable experience!