Bike tours
The Siciliafriends bike tours are not just any motorcycle tours – they are celebrations of a lifestyle! Join fellow riders who share your passion for Harley-Davidsons and experience the beauty of Sicily, with the luxury of riding the latest models and sleeping in comfortable hotels. And most importantly: Travel with the most experienced tour guides who will show you the hidden treasures along the route. Speaking of the route, we have applied all of our considerable experience to selecting routes that take you to the most beautiful places in the area, on roads that are a pleasure for all riding skills. In the evening, perhaps in the hotel bar or in one of the little local restaurants, you will have plenty of time to share your experiences with your new friends. All these ingredients make an Siciliafriends bike tours tour so special! So join us on these great tours. There is so much to see out there that you better start now!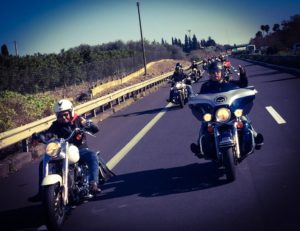 Guided Motorcycle Tours
Our professionally guided motorcycle tours in Sicily.
Definition: a Guided Tour is where your tour guide is the #1 rider in your group and leads the pack along the route with the support van following as the last vehicle of the entire group. Both tour guide and van driver are in constant contact with each other via intercom – this way it's ensured that nobody in the group will get lost and that access to water supply or spare motorcycle is guaranteed at all times.
You will stay at carefully selected hotels in prime center locations that are within footsteps from where it all happens.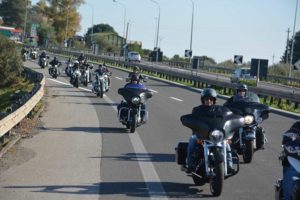 Self-drive Motorcycle tours
Self-guided tours are ideal for the independent man or woman who wants to enjoy a touring vacation without the hassle of planning and dealing with logistics.
Self drive tour packages include a late model motorcycle, first-rate hotel accommodations, a detailed day-by-day itinerary with lots of useful tips, and transfers between hotel and location.
Routes have been meticulously planned by our professional staff and take you along the most scenic and attractive roads in the area. Choose from a variety of 8-day and 3-day trips, or have your personal "dream come true" tour custom designed by our experts.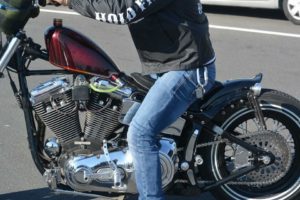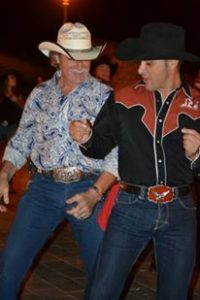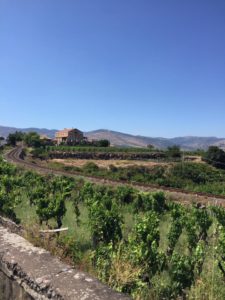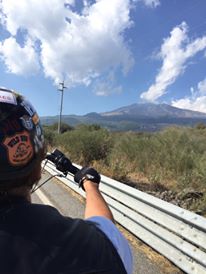 Siciliafriends bike tours are not just any motorcycle tours – they are celebrations of a lifestyle!